Burngreave Community Craft Association
Burngreave SDA Church hosts and runs the Burngreave Community Craft Association. The association of senior citizens, retired or unemployed persons.
So if you want to soc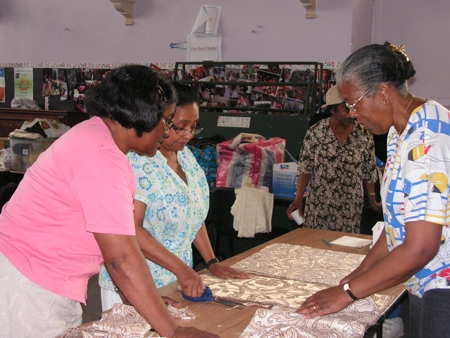 ialise,
meet new people,
make new friends,
do gentle exercises,
learn a craft,
share a skill,
increase your computer knowledge,
enjoy a meal,
talk,
laugh,
simply to feel that you belong. . . .
Please come along on Tuesdays, from 10:30am to 2:00pm. All we ask of you is to pay your weekly subs of £1.00, and to share your skills, interests and abilities.
For further information, please contact Barbara Powell (0114 247 3648), Charles John (0114 272 4073) or Barry Murray (0798 568 1683).